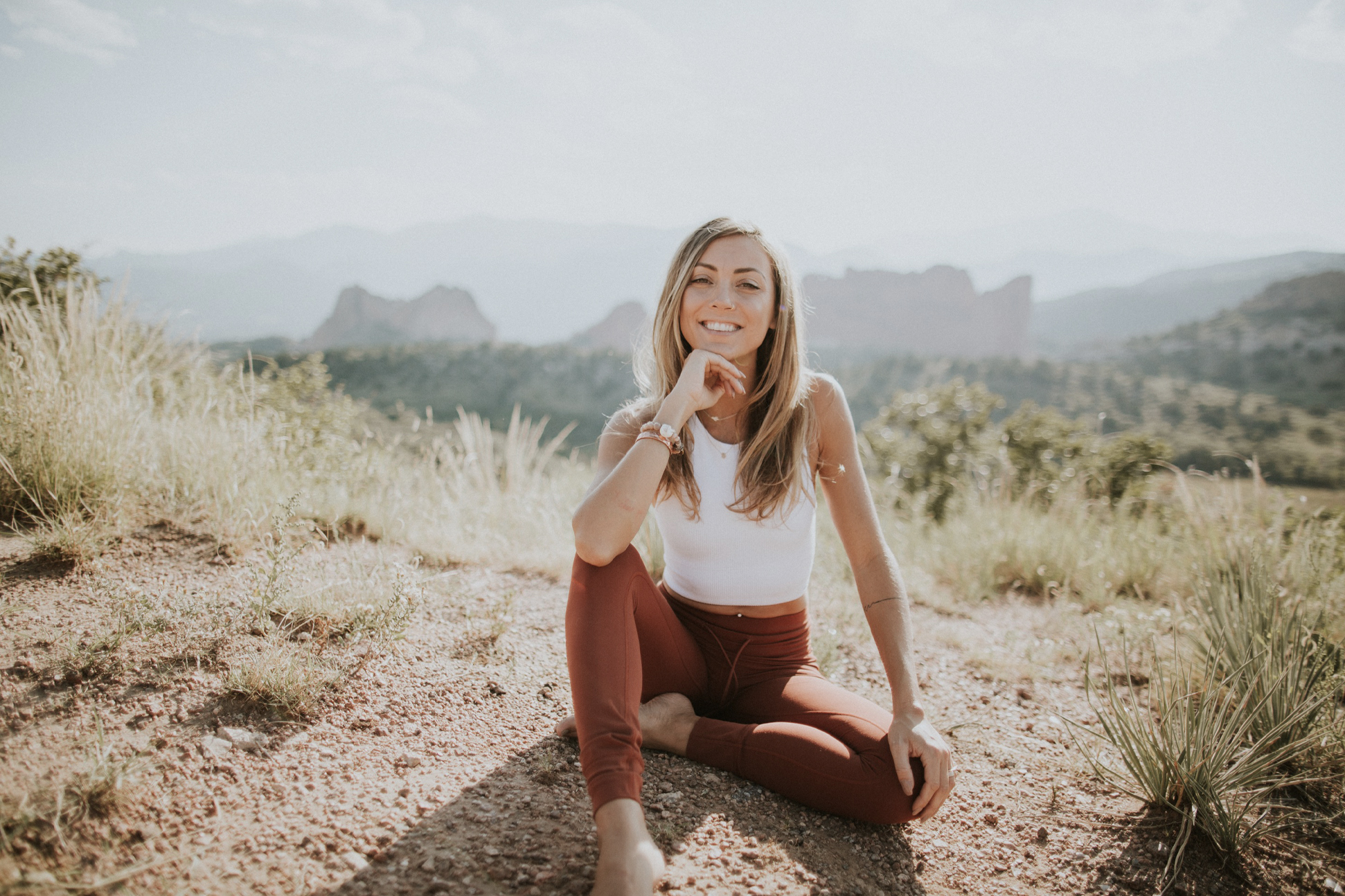 Mindset is everything.
As a motivational author and speaker, distinguished yoga instructor and wellness entrepreneur, I believe that cultivating empowering self-talk and a healthy mindset opens the door to living an abundantly fulfilling life!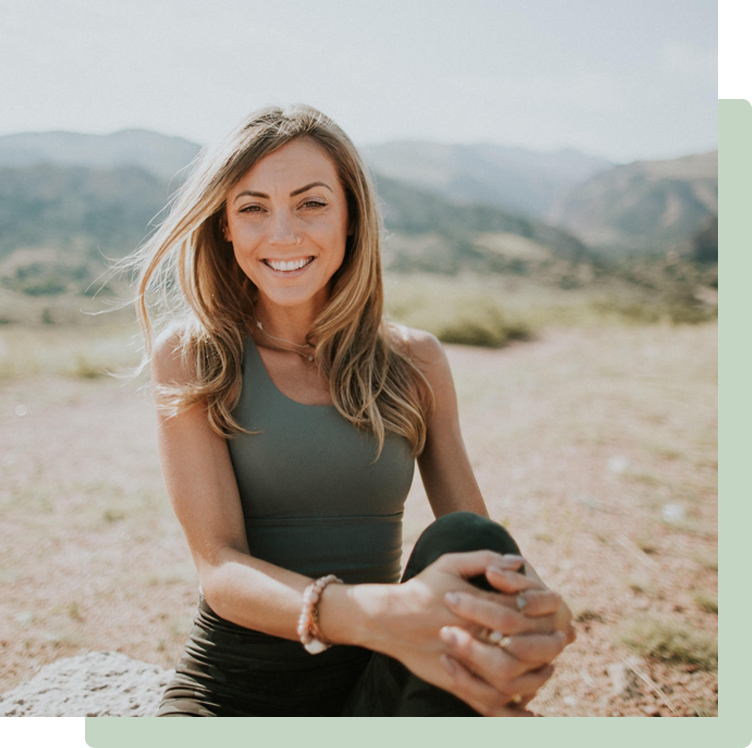 Meet Ashton
Ashton August is the Founder and Content Director of YouAligned.com, a leading yoga and wellness digital magazine. She is also the Founder of YA Classes, an online yoga and fitness membership platform that plants a food-producing tree for farming communities in West Africa for every class a member completes.
Ashton is an entrepreneur on a mission to inspire, empower, educate and cultivate community through her work as a motivational speaker and author, distinguished yoga instructor, and business owner.
When she's not writing, you can find her immersed in a great book, hiking with her two rescue dogs in her homebase of Tucson, Arizona or vanlifing around the country with her husband and their pups. Connect with her on social!
10M+ Video Views
Two-Time Published Author
Public Speaker
Teacher
Female Founder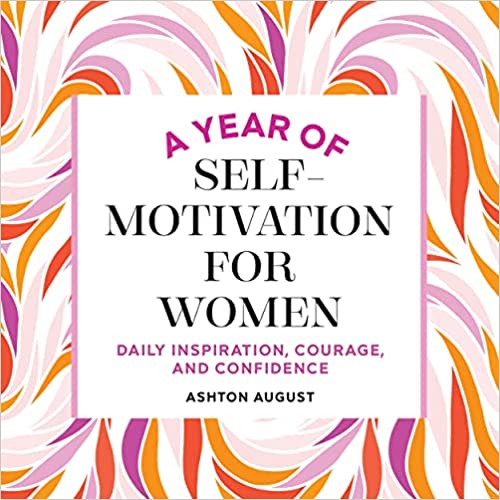 A Year of Self-Motivation for Women
Empowering self-talk can boost your confidence and help you stay strong in the face of everyday challenges. This book is full of brief practices and reflections that inspire you to talk to yourself with kindness and develop a more positive mindset so you can truly thrive.
GET THE BOOK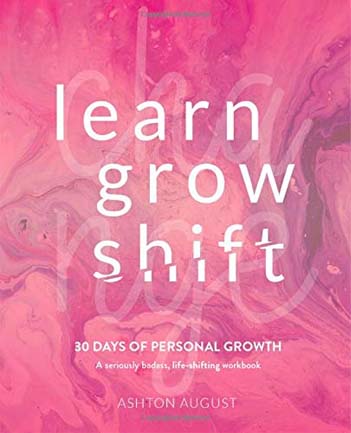 Learn. Grow. Shift.
Learn. Grow. Shift. is an approachable, enjoyable and effective tool for personal growth. It will help you establish positive habits, engage in self-reflection, and work through 30 days of learning, growing and shifting in all areas of your life.
GET THE BOOK
I would love to
connect.
Follow me on social or send me an email.